Kelowna Signage Company
Welcome to Speedpro Kelowna, your one-stop shop for all your printing and signage needs. We specialise in providing custom printing services, which include custom signs, vehicle vinyl wraps, car wraps, window film, and more. As a trusted print shop and one of the leading sign companies in Kelowna, we offer high-quality signage solutions that help businesses stand out from the crowd.
Best rated provider of Custom Signs, Custom Banner Printing, Custom Banner Stands, Car Wraps and Vinyl Vehicle Wraps, Trade Show Displays and Booths, Custom Wall Decals, Custom Window Film Printer, and so much more! At Speedpro Kelowna, we are Kelowna's most trusted source for all Large Format & Digital Printing needs for your business.
Great
Big Graphics
We Produce
Custom Business Signs. A facelift for windows, walls, floors, ceilings, trade show, events, vehicles, you name it. We add inspiring images and bold branding so any surface can make a statement.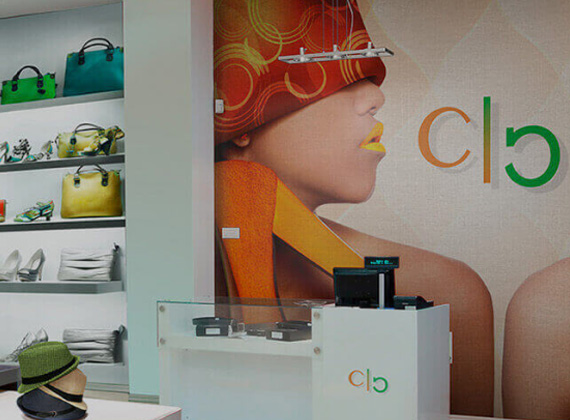 Commercial Signs Kelowna
In this ever increasingly visual and competitive world, now more than ever, it is essential to find creative, cost effective ways to reach potential customers, incorporating designs that will grab your audience, get you noticed, and propel you to new heights.
Speedpro Signs is a leading producer of custom signs and graphic services. We are a full service sign and graphic center, based in Kelowna. We are experts in listening and identifying your needs and offering a wide range of innovative solutions that are efficient with your budget and will exceed your expectations.
Whether we are hand drawing custom logos or mascots, hand crafting beautiful 3D signage or helping you make your tradeshow space the best it can be; we always live up to our name, fast and professional, Speedpro.
With over 50 locations across Canada we have access to a diverse pool of knowledge, information and resources that can help you solve your visual marketing problems any where in the country.

Quote & Consultation Request
Contact SpeedPro for a quote or consultation regarding your next project.

Partner With Us
Perfect for creatives & marketers who demand high-quality application of their vision.