SpeedPro Grande Prairie is the Peace Country's premier provider of custom signs, banners, vehicle and equipment graphics, trade show displays and booths, wall decals and so much more! We are your trusted source for all large format digital printing needs for your business.
Signs. Graphics. Solutions.
We Deliver
Custom Business Signs: A facelift for windows, walls, floors, ceilings, trade show, events, vehicles and more. We add inspiring images and bold branding so any surface can make a statement.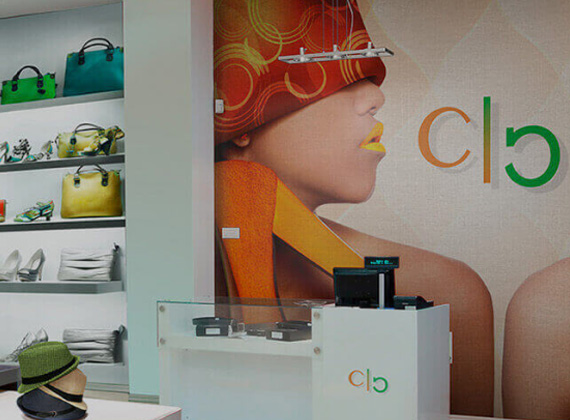 SpeedPro Grande Prairie
The Leaders in Impressive Signage Solutions. We will help you deliver a fabulous first impression… that lasts. SpeedPro Grande Prairie is the Peace Country's first call for innovative, larger-than-life signage solutions!
We provide multi-level marketing and communication strategies, targeted messaging, high-end creative and optimal brand exposure… on strategy, on time and on budget.

Quote & Consultation Request
Contact SpeedPro for a quote or consultation regarding your next project.

Partner With Us
Perfect for creatives & marketers who demand high-quality application of their vision.